Hyperspectral cloud platform for big data analysis and application
Apart from front-end equipment, powerful cloud computing platforms and algorithms are needed to promote the use of hyperspectral imaging. Cloud network platforms and services for hyperspectral image analysis utilize the parallel processing of multi-cluster CPU/GPU as well as the large storage and distributed computing capacity of clusters to boost processing efficiency and perform complex computations in a timely manner.



Using advanced technologies such as distributed storage, distributed computing and deep learning, Wayho's cloud platform for hyperspectral big data analysis provides users with data storage, data model training and comprehensive cloud-based solutions with hyperspectral technology for various industries.

Algorithms in
hyperspectral data
analysis services

One-stop
services

Resource sharing
services

Open source
spectral ecosystem
One-stop Services
Data storage, data pre-processing, data labeling, data model training and cloud deployment are integrated
to improve and shorten the product development cycle, as well as cut costs.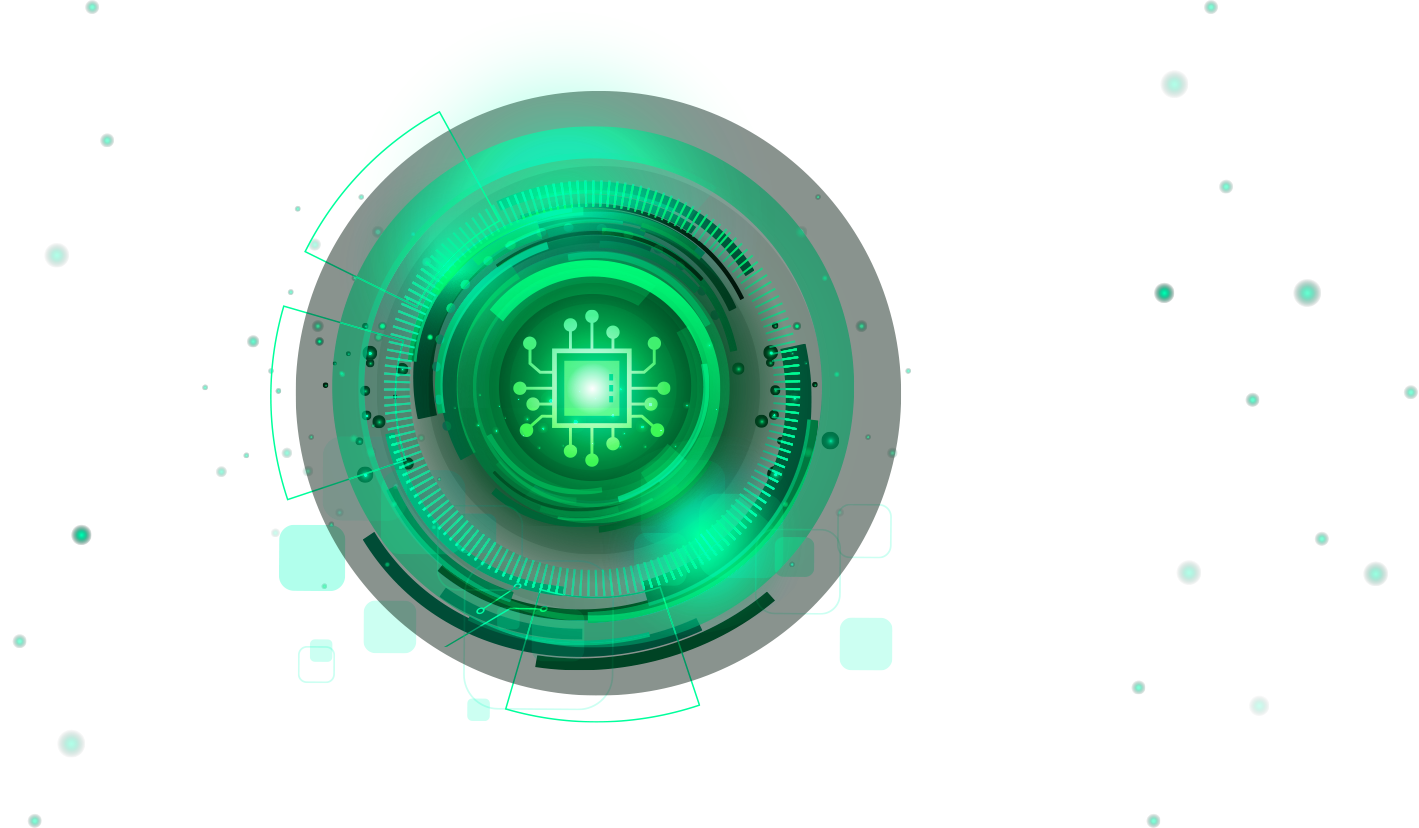 Spectral algorithnm engine service
The platform is built with our computation engine that incorporates big data analytics in hyperspectral imaging and a sharing mechanism to support high-throughput and high-efficiency calculations. It can also conduct real-time calculations of hyperspectral data with minimal delay, provide third-party access to algorithms, support combined data scheduling algorithm and building of complex spectral applications to provide developers and users with a solid foundation to process data and integrate applications.
Sharing resources to create
an open source spectral ecosystem
The platform provides the sharing and trading of spectral datasets, algorithms, models, solutions and other resources and services to promote the
rapid development of hyperspectral imaging, and create an intelligent open source spectral ecosystem.

Spectral datasets

Algorithms

Models

Solutions
Fexible and easy to use
with visual mode
The drag-and-drop configuration allows users to combine multiple algorithms and perform complex calculations.
It is also equipped with an easy-to-use self-adaptive system that displays the calculated results.
Safe and reliable
The platform uses a reliable security authentication mechanism with encryption to ensure user security and data confidentiality.