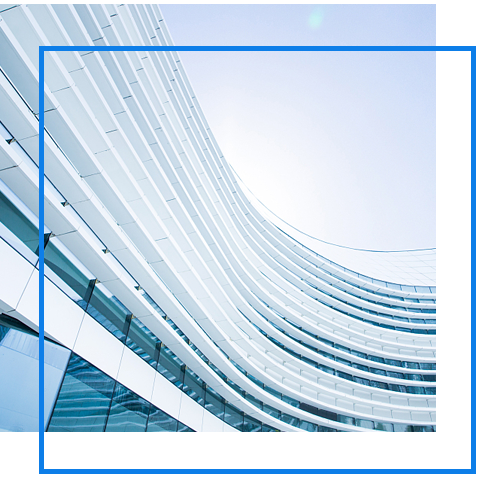 ABOUT US
ABOUT US
Founded in 2005, Shenzhen Wayho Technology Co., Ltd. is a national high-tech enterprise integrating LCD optoelectronics, hyperspectral imaging system R & D and information technology solutions and services.
The company is committed to liquid crystal optoelectronic devices and hyperspectral imaging equipment, system development, spectral big data and intelligent sensing information analysis system development and intelligence. Products and services have been successfully applied in many fields, such as criminal investigation, identification of physical evidence, precision agriculture and forestry, camouflage identification, mining exploration, remote sensing, industrial detection, cultural relic identification, medical treatment, environmental detection and so on. The liquid crystal tunable filter (LCTF) developed by ourselves, the SHIS hyperspectral imager based on the liquid crystal tunable filter (LTF) and other products, has completely independent intellectual property rights. At present, it has applied for more than 30 national patents. In the Ministry of Public Security organized by the product experts to be recognized as the "first domestic, international leading."
With years of deep cultivation in the IT industry, with the industry's first-class partners to maintain deep cooperation, dedicated to providing customers with industry information applications, big data center construction and operation and maintenance services, network information security, Cloud computing and storage solutions. In recent years, the company combined with its own products leading application and technology development advantages, in the wisdom of the city construction for intelligent water, intelligent fire protection and other application areas to provide independent solutions, and has been praised by a number of customers.
The company pursues the enterprise tenet of "scientific and technological innovation, pursuing excellence, serving the society", adhering to the customer concept of "user first, fine service, common growth", and adhering to the "people-oriented, striving for the first" talent concept. With a positive spirit of innovation, pragmatic work attitude, efficient execution ability, high investment in technology research and development, high standards of quality control, always committed to providing customers with value products and quality services. The company attaches great importance to the training and development of employees, based on performance and contribution, to provide employees with a generous return and broad development space, for "able, willing" employees to create the conditions for the display of talent, and staff common growth, development.
The company headquarters is located in Shenzhen Nanshan Science Park, known as the "capital of innovation in China", and has set up offices and branches in Hong Kong, Vietnam, Thailand, Malaysia, Pakistan and other countries and regions. Gradually formed to Shenzhen as the center, radiation at home and abroad market marketing and service network. The company has R & D laboratories in Silicon Valley of the United States, and maintains good cooperation with the Chinese Academy of Sciences and many well-known colleges and universities in China. It has established a number of joint laboratories to carry out research and application cooperation in the field of liquid crystal and hyperspectral.
Wayho Technology and people firmly believe: with sincere touching customers, with professional services to customers, with strength to win opportunities! We are willing to work with partners and customers side by side to win the future!
News Information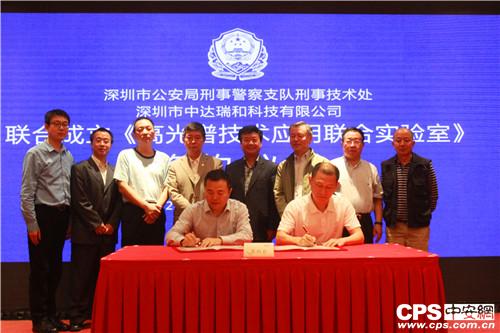 Wayho Technology and "IntelliSense staring Hyperspectral Imager" will be held in Shenzhen
With the development of science and technology and the improvement of social civilization, the demand of physical evidence identification in the field of public security will increase day by day.
More >>